50 years in Nob Hill !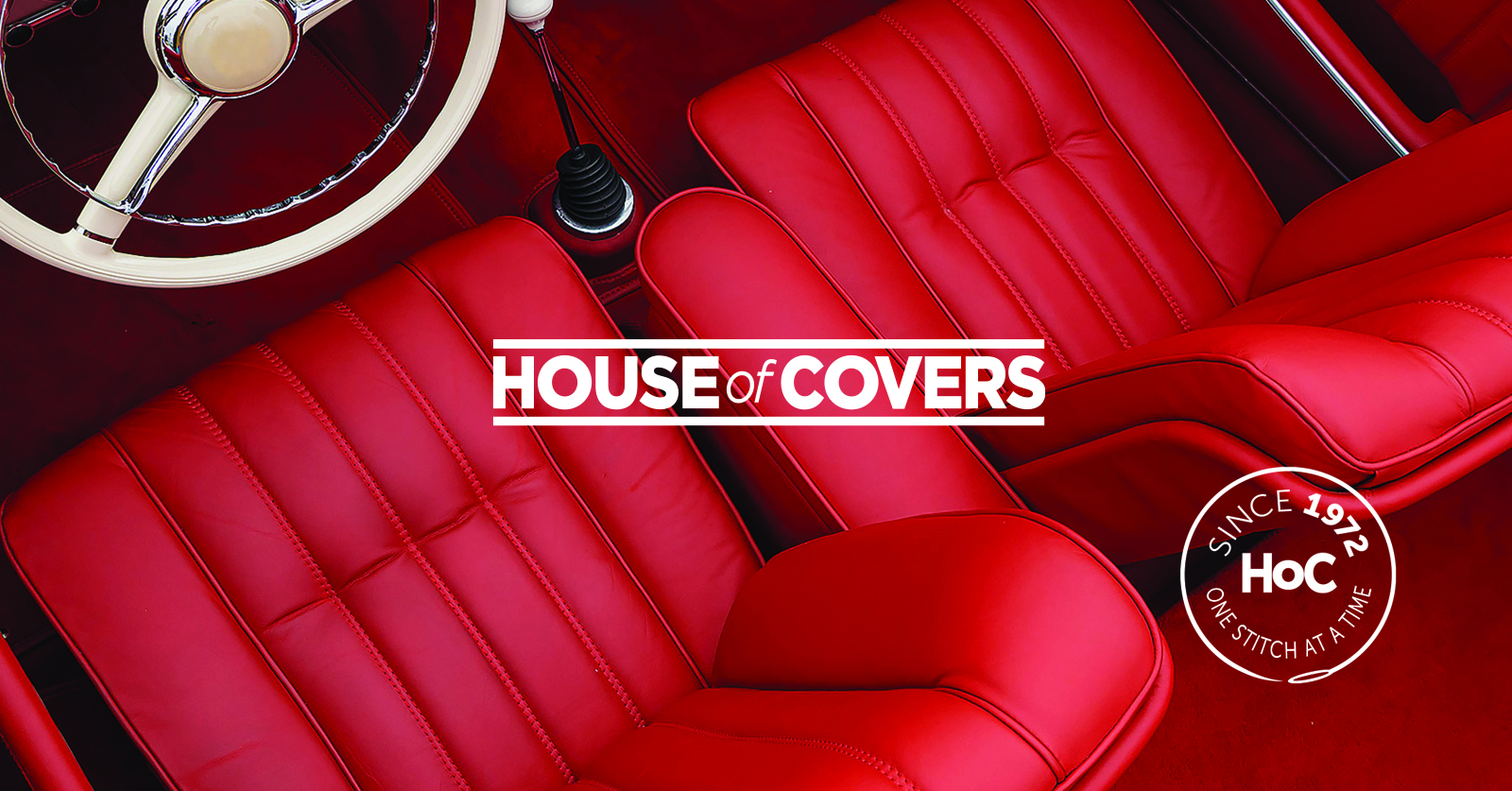 Continuously, over more than 50 years, House of Covers, our family's auto upholstery shop in historic Nob Hill on old Route 66 has been passionate about the art of the automotive interior and then some. We're craftspeople and artisans at heart, well respected in our community, helping classic, hot rod, driver, performance, exotic, motorcycle, marine and aviation owners bring their vehicle interiors back to life. Beautifully.
At HoC, we welcome domestic and European, JDM, trucks and vans, motorcycles, marine and aviation. Whether a restoration to truly original condition, expert repairs and updates, custom seat covers, car and dash covers, trim and carpet, headliners and convertible tops, to fully unique fabrications, House of Covers will be here for you to help you maintain your automotive investment and to seriously improve your ride.