One stitch at a time.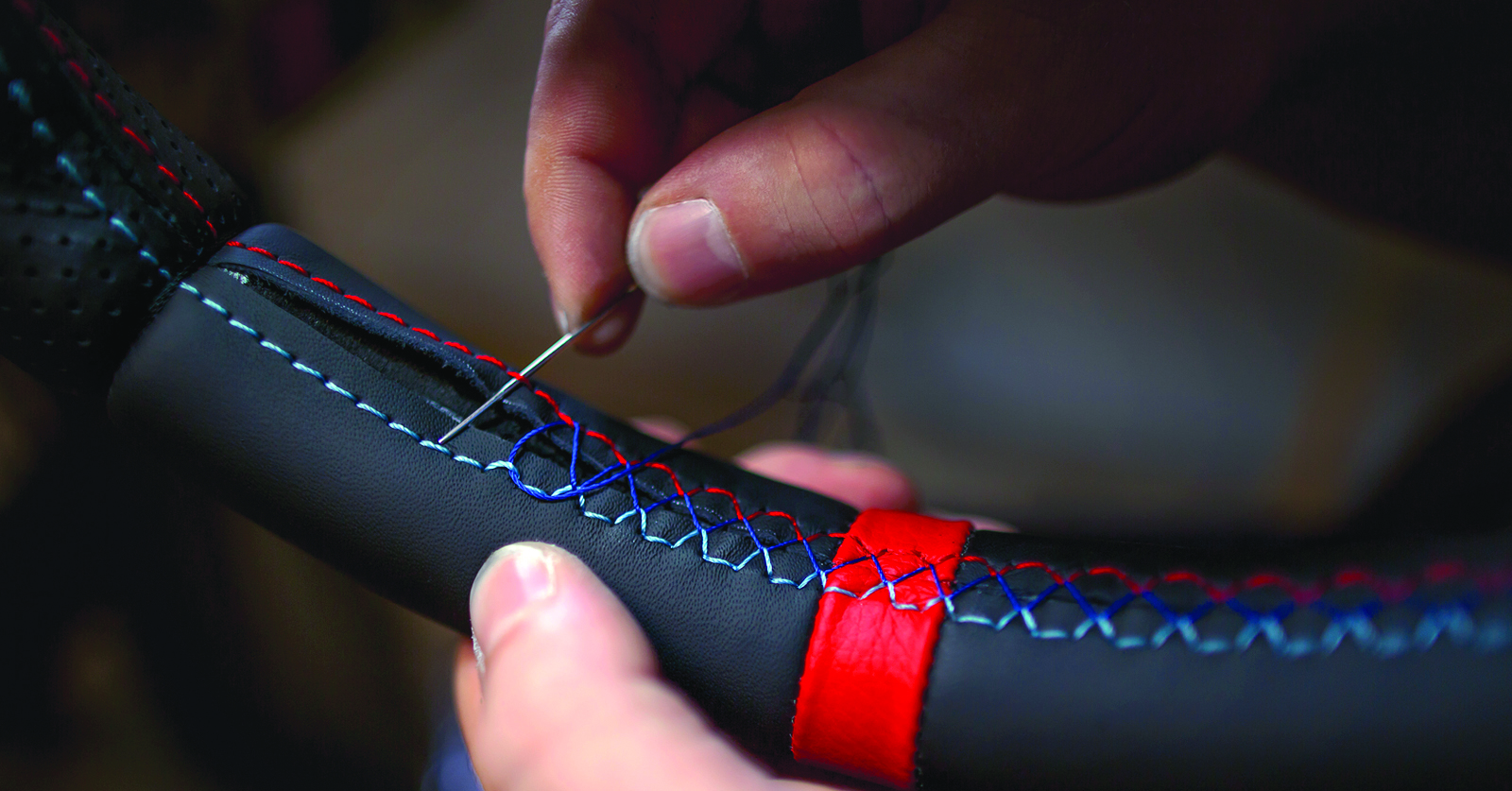 At House of Covers, beautiful auto interiors are all about the details, and the details can only happen "one stitch at a time." Whether a restoration to truly original condition, expert repairs and updates, custom seat covers, trim, carpet and more, HoC craftspeople are always game to build your vision into an awesome auto interior.
Out of our Albuquerque auto upholstery shop in historic Nob Hill on old Route 66, the HoC customer today can expect the very same level of craftsmanship, focus and value that classic, hot rod, driver, performance, exotic, motorcycle, marine and aviation owners who know us well have come to expect. Contact us today.